Art
Buy any of the beloved sketches and drawings that we offer here. Print them out and frame them and you have a piece of art to have for yourself or give away as a gift to someone special.

We use the best on-line payment system which guarantee 100% safety — www.PayPal.com

Delivery of the full quality picture files is done per email or download. Smaller scaled images are sold to a lowered price.

Here is the sketch drawing "Susanne" in small scale and with water stamp. Original size is 3307x4677 pixels.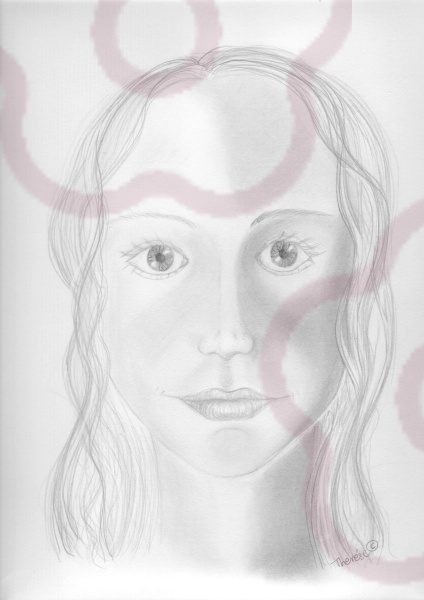 Do you want the ultimate memory gift, a beautiful and unique sketch of someone you love?

Portraits can be sketched based on photos you have. Email a digital or scanned copy. Contact us for details or questions.